Introducing a free resource for destination wedding couples!  Your wedding is one of the most special days of your life.  The idea of a destination wedding is exciting and romantic, but figuring out where to begin can be a daunting task.  It's understandable since there are so many choices to consider and so much info to organize before you can jump into the actual planning of your wedding.
I'm so excited to be introducing a free starter kit that I've created for couples just like you in effort to help get you started on your destination wedding planning journey.  It's called the Destination Wedding Planning Essential-Starter-Kit, and its full of tips, worksheets and checklists that break down the getting-started process so that it becomes easier and less overwhelming.  I hope you'll find it useful as you begin your plans.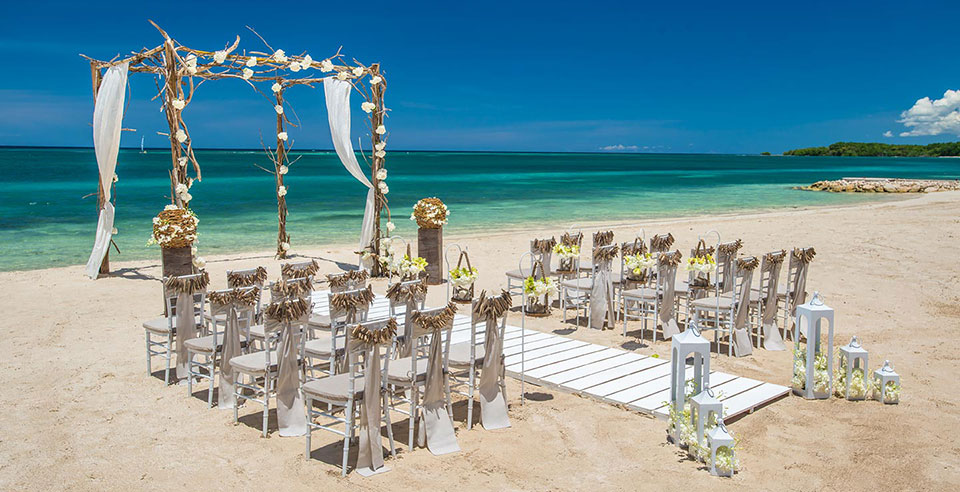 GET YOUR FREE DESTINATION WEDDING PLANNING STARTER KIT HERE.
And don't forget that if you need some help with your plans, you can reach out to me.  Caribbean destination weddings and romance travel are my specialties! I'm here to save you precious time, match you to the perfect destination, and help you create the destination wedding you're truly dreaming of.
But for now, it's time to start your destination wedding planning journey!  Please enjoy the starter-kit I've created for you.
Happy planning,
Christine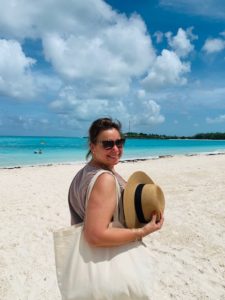 Christine Terezakis is the founder and owner of Dreamday Weddings and Dreamday Destinations. She has over 15 years of experience in the wedding industry as an Accredited Master Wedding Planner and Certified Sandals and Beaches Resorts Specialist. Christine combines her wealth of experience, passion for weddings, and love of travel to inspire, guide, and serve travel-lovers who enjoy the ease and luxury of all-inclusive resorts, and couples who are planning their dream weddings, and Caribbean destination weddings and honeymoons.
FOLLOW US:
Instagram: @dreamdaydestinations
Facebook: Dreamday Destinations
Facebook: Dreamday Weddings & Events / Dreamday Celebrations
Pinterest: Dreamday Weddings | Dreamday Destinations